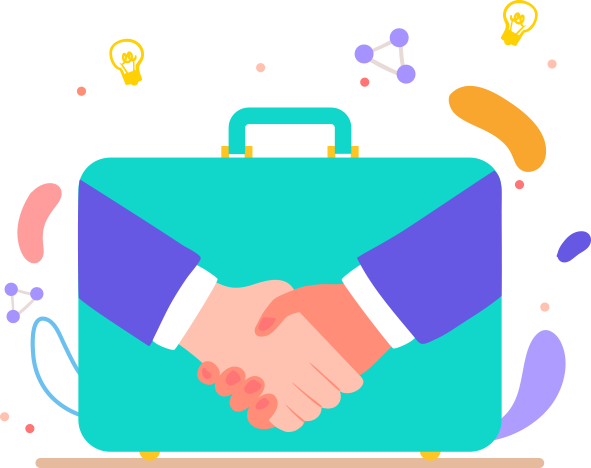 We Find and Partner with the Hottest Tech Companies.
We're talking Evernote, MailChimp, Deposit photos… just to name a few.

We Run Insane Deals on their Products.
But don't sleep on it! Our deals sell out within a couple weeks.

You Save Thousands of Dollars.
And build up a full arsenal of tools to grow your business.

Try Any Product Risk Free
We offer an industry-best 60-day money back guarantee no questions asked. So go 'head and take any of our products for a spin to see if they're a good fit for your business.

World Class Customer
Support
There's customer support, then there's in going above and beyond to solve issues and keep our community happy.

Access to Founders & CEOs
An early adopter you have the CEO's ask your burning questions on any active deal and have them answered by the product founders themselves.