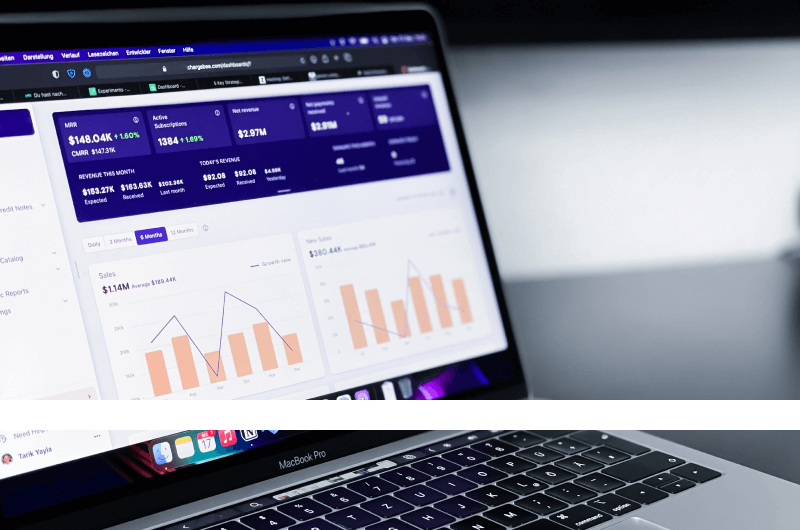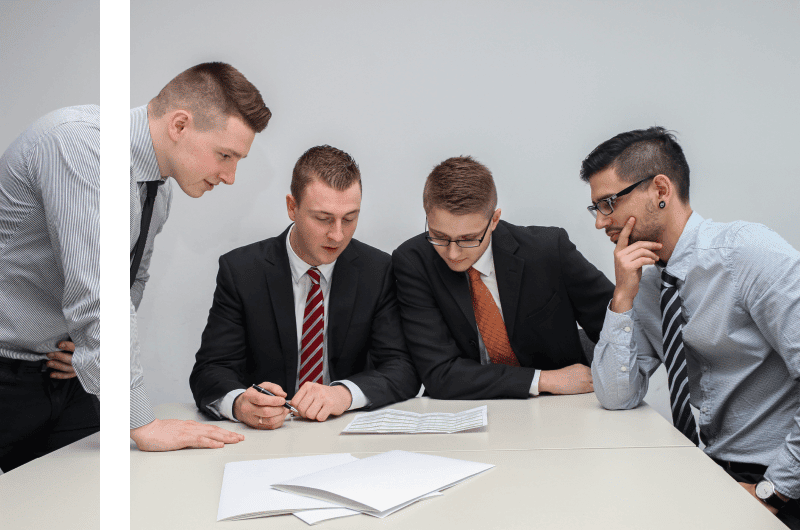 Financial Help
We'll tell you the best ways to allocate money across stocks and bonds, and how you should invest

Mutual Trusts
You'll get expert and specialist data and evaluation to help you build strong mutual trust plans.

Pensions & IRAs
You'll no longer have to worry about managing your pensions or IRAs anymore because we'll take care of it.

Retirement Plans
Retiring soon? We'll help you plan out your entire future so that you can relax and spend your days with fun!

Professional
You will find professional help from Finance experts and specialists like never before.

Teamwork
We promise you the best teamwork possible – your business, your ideas combined with our expert advice for success.

Privacy
No worries about your personal information. We guarantee 100% privacy, security, and encryption

Support
Get helpful support from our customer service team whenever you need it – 24/7, all through the week.
Penny Grow has helped me speed up all the financial transactions and procedures that were needed to get some of the most important business projects started. I have never been happier about a financial technology company as I am with them. The very best!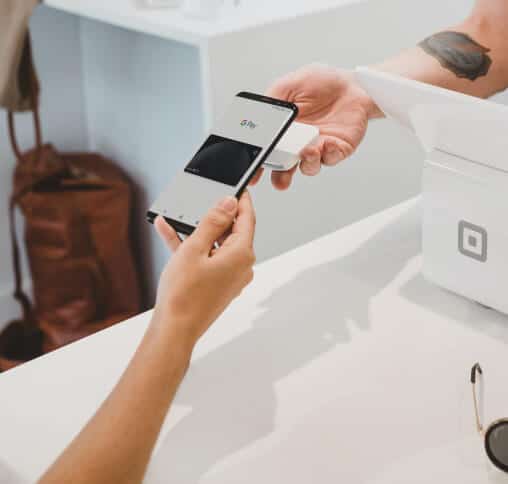 Learning about the new Fintech Disruptors this 2022? Find out all the ways in which you can benefit from them! …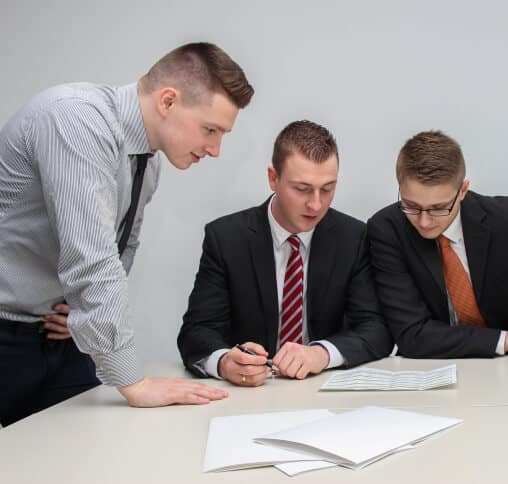 Financing your new startup business? What do you think is the next best Robo-Frontier – Robo-Advisors or Banks? …
Finance & Technology – two very different fields, but interconnected in every single way possible giving amazing results! …