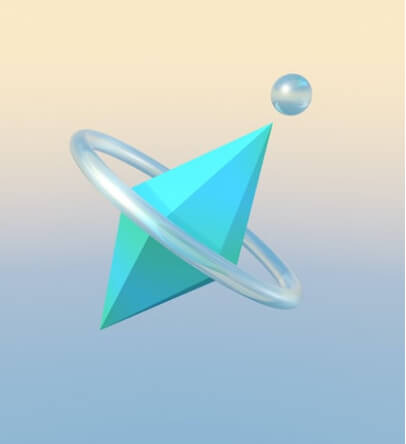 Discover Top Artists
& Creators
Explore beautiful digital art by talented artists from the world.

Buy And Sell Your NFTs
Easily buy and sell your NFTs in the largest marketplace.

Grow Your Digital Art Collection
Add new, trending and rare artwork to your collection.

Earn Money By Trading NFTs
Get paid by selling NFTs with secured payment methods.