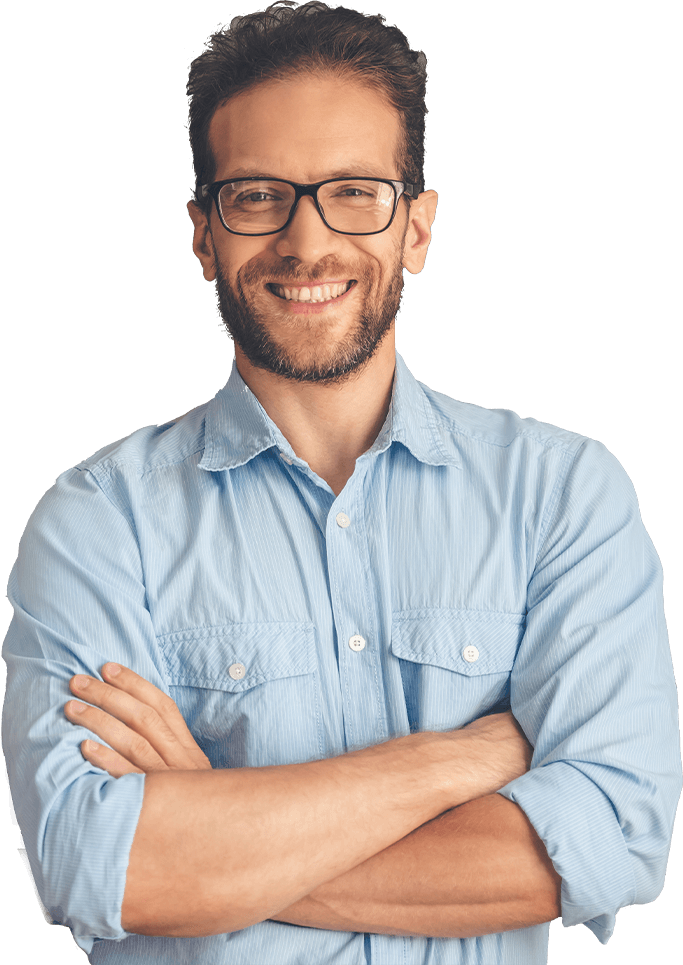 Web Design
You can use my web design services to create stunning, responsive websites of any kind.

SEO Marketing
I can help you optimize your website with the best SEO marketing strategies and tools.

Video Editing
I offer video content editing services to help you create captivating, effective videos.

Photo Editing
I offer professional photo editing services for all types product of clients and businesses.

Graphics Design
I can help you make better, more creative product designs, logo designs and much more.

Digital Marketing
I provide full digital marketing and content marketing services for all clients.
0Have a project that you need help with? Then I am the guy you should call. Let's work together.
Adem Smith
Product Manager
I am so glad I worked with Michael to design my products. He is creative, innovative and has brilliant ideas. I look forward to working with him some more. He is experienced, professional and has amazing solutions for any problem.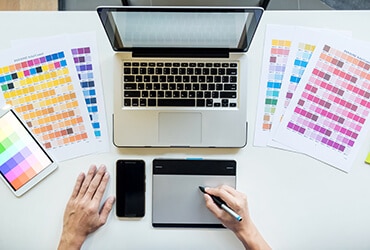 Lorem ipsum dolor sit amet, consectetur adipiscing elit, sed do eiusmod tempor incididunt…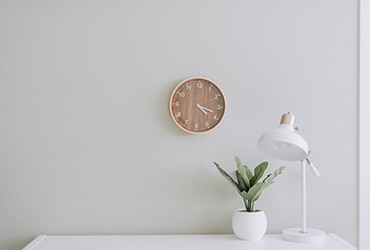 Lorem ipsum dolor sit amet, consectetur adipiscing elit, sed deiusmod tempor incididunt…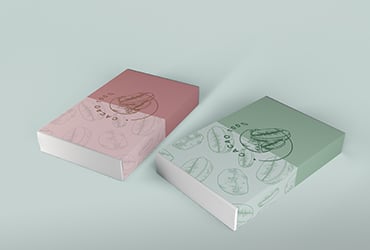 Lorem ipsum dolor sit amet, consectetur adipiscing elit, sed do eiusmod tempor incididunt…