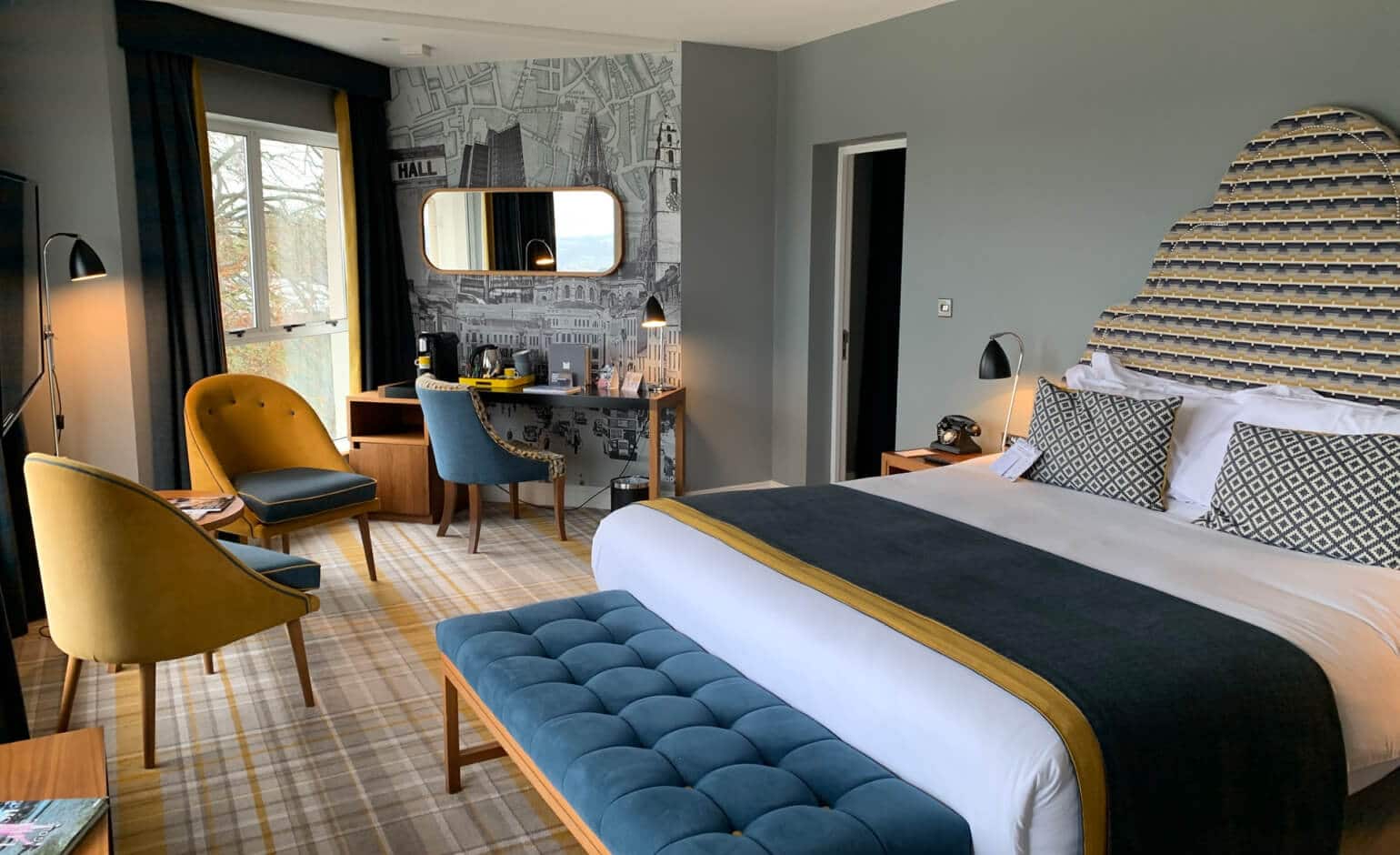 48 Sqr.ft.

3 Beds

2 Bathrooms

1 Balcony
The LaLuxurio Luxury Suite is a cozy, beautifully designed 3 bedroom suite with 2 bathrooms, 1 balcony, and not to mention, stunning views all around even in the busy city. You also get a kitchen and living room with this luxury suite to help you feel even more at home.

This massive suite comes with multiple features and amenities such as modern furniture, a flat-screen TV, central air conditioning, free and high-speed wifi services at all times. Bathrooms are elegantly appointed with luxury fittings and hot water available 24/7. Large balconies offer panoramic views of the entire New York City. The suite has a stunning view from all directions, too. Our main aim is to give you the best experience possible!
Air Conditioner

Playground

High Speed Wi Fi
Bathtub

Bars and Restaurant

Free Gym

Booking this suite also gives you free passes to our bars and restaurants at any time of the day (along with room services on call). You can use our well-equipped gym, the temperature-controlled swimming pools, and playground to your liking throughout your stay.