Mobile App
In a shorter amount of time, create a compelling mobile app that fits your brand and industry.

Q&A And Testing
QA experts have been ensuring efficient performance and high-quality project implementation for the world's largest organizations.

UI/UX Design
Clear and effective design process for any website or webpage with excellent proficiency and high-quality layouts.

IT Consulting
Consult our IT experts to find out all the pain points to eliminate any workflow disruption and implement new ideas.



What is the main objective of the project?
We try to gather all the basic information and requirements to do the groundwork.

How to create the right work frame and execute ideas?
We allocate teams to run each segment and execute the ideas.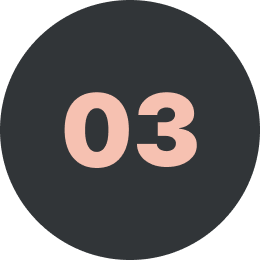 Deliver the project or the service to the clients
Finally we hand down the service to our clients that comes with technical support