0
+
Happy clients have seen their lives transformed with my coaching sessions
0
M+
Social media followers are using my techniques to live a happier life.
0
+
Coaching sessions have helped thousands of people improve themselves.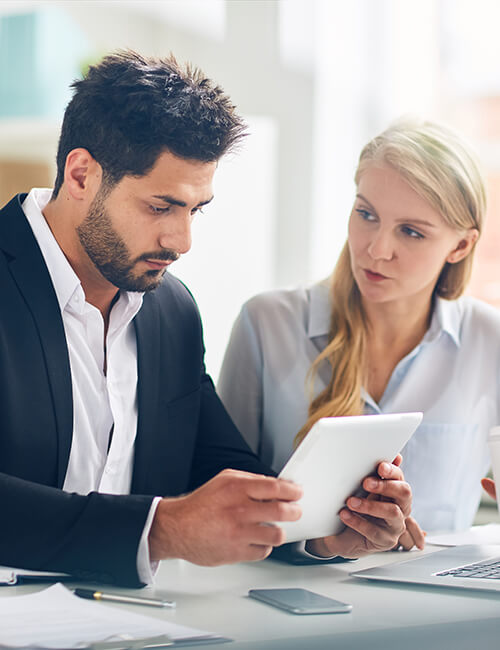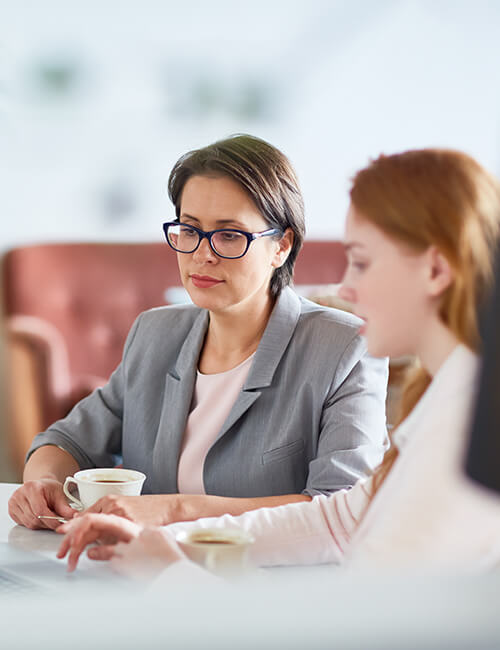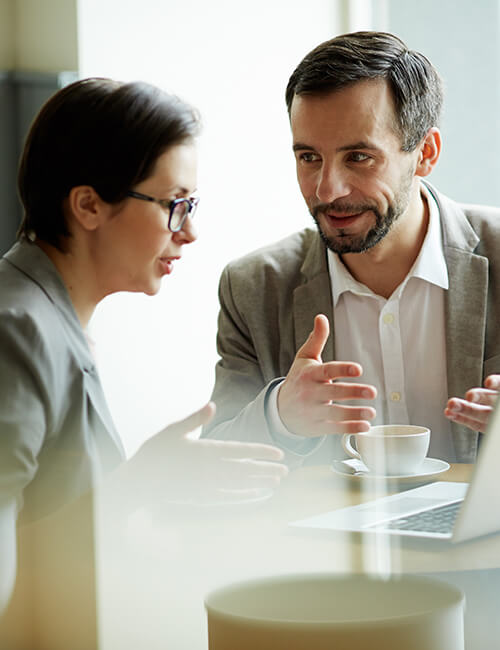 I believe in helping people become a better version of themselves with easy-to-follow, and affordable life coaching sessions. Book my sessions to become the best version of yourself.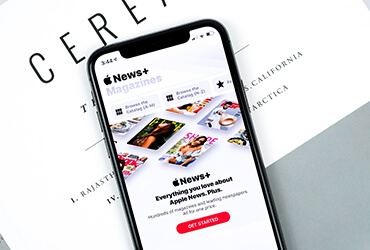 Want to build habits that last a lifetime? Then check out my guide on how you can develop habits with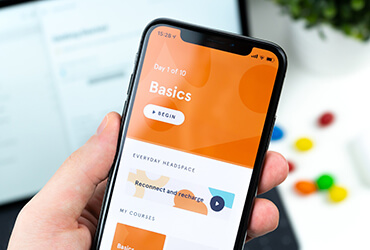 You can accomplish anything you set your mind to, but to push your own boundaries you must start with realistic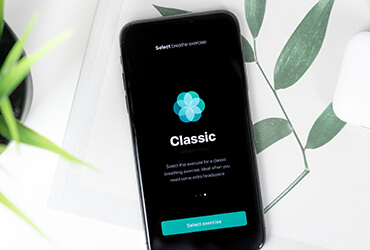 Self-care is the key to happiness. Here is how you can change your morning and evening routines to take better